We've Been Celebrating Irish Heritage and Culture Since 1937. Join the Movement!
Irish Cultural Center Presents Family Letters of Mary Kilroy and John McGuire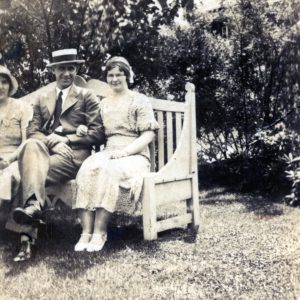 A Journey Home (1934), A Narrative Including Family Letters with Mary Kilroy
Sunday, 22 January, 2pm
Irish Cultural Centre, 200 New Boston Drive, Canton, MA
For more information, see the Learn section of this website.